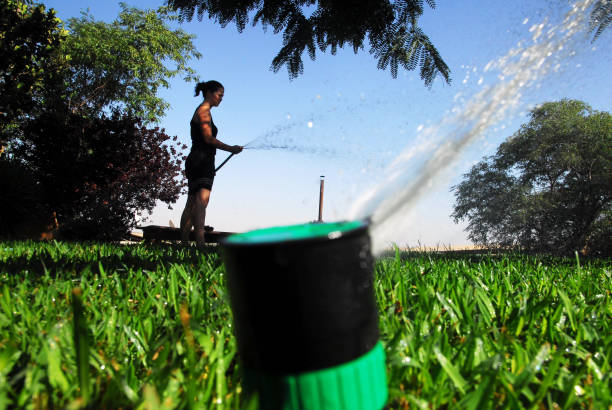 A Guide to Navigating the Dangers of the Garden
Nothing more wonderful than a garden. A garden can fulfill you in so many ways. Gardening can keep you busy during the hot summer months. It would be a great idea to make your garden look more beautiful. You would be amazed at how this brings peace back into your life. Having said these, you would also need to know about the dangers that lie in your gardens. Those are things which you also need to focus on.
You can see a lot of nature in your garden. As we improve them, we also need to be aware of the dangers they carry.
You can avoid the dangers of the garden when you are aware of them. This way, you would be able to work in safety.
Toxic chemicals can also be found in the garden as well...
Read More